Our Puppies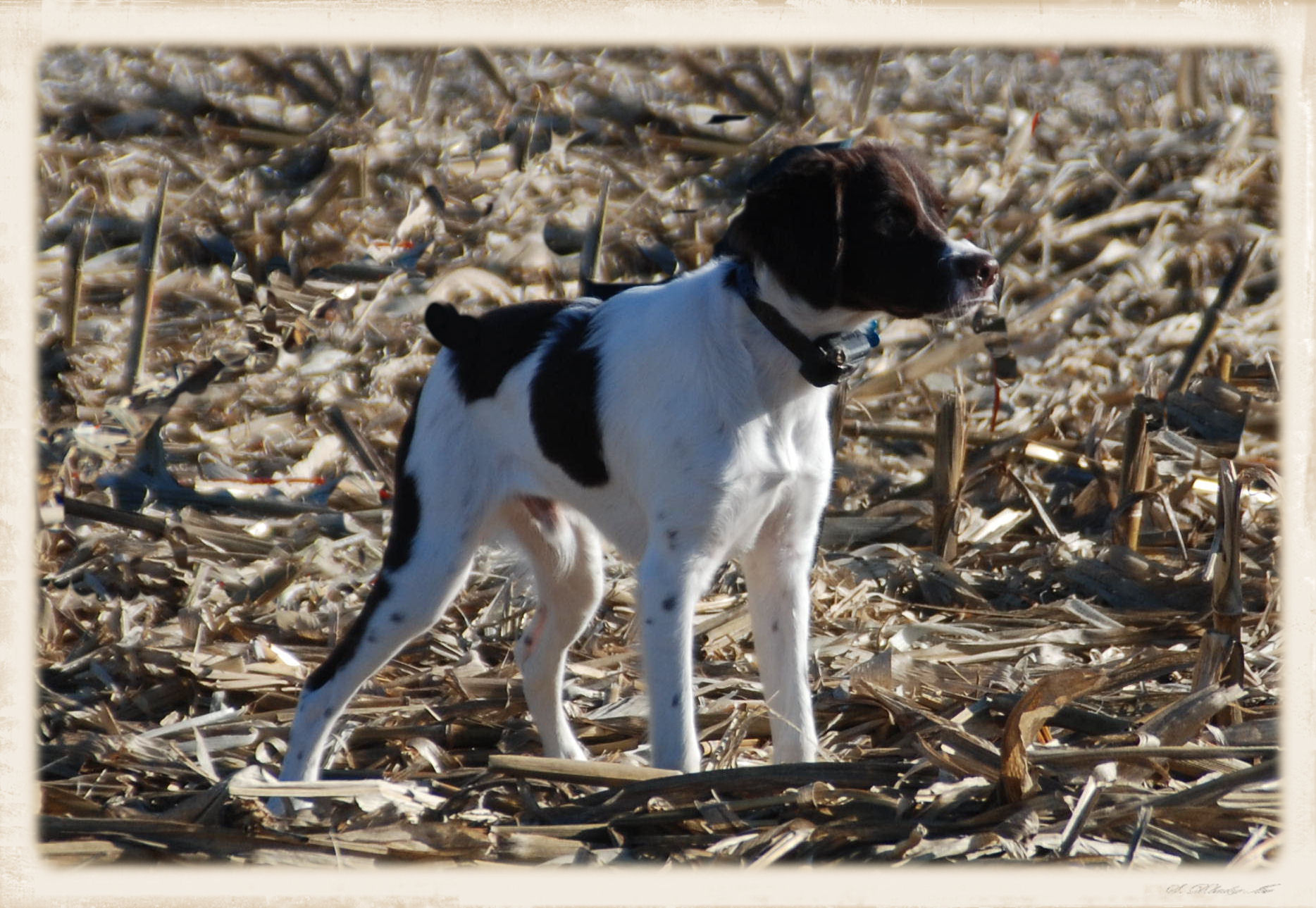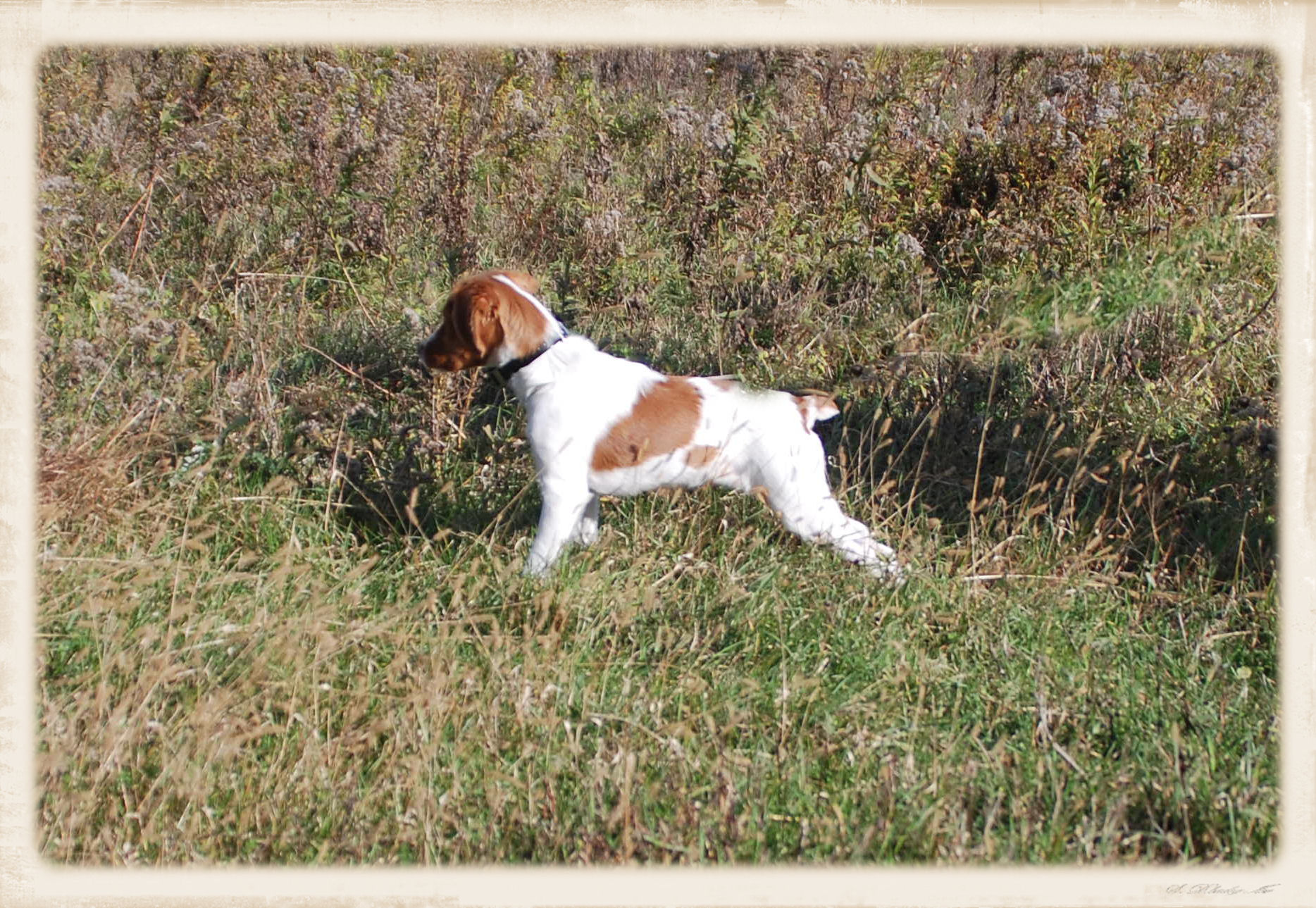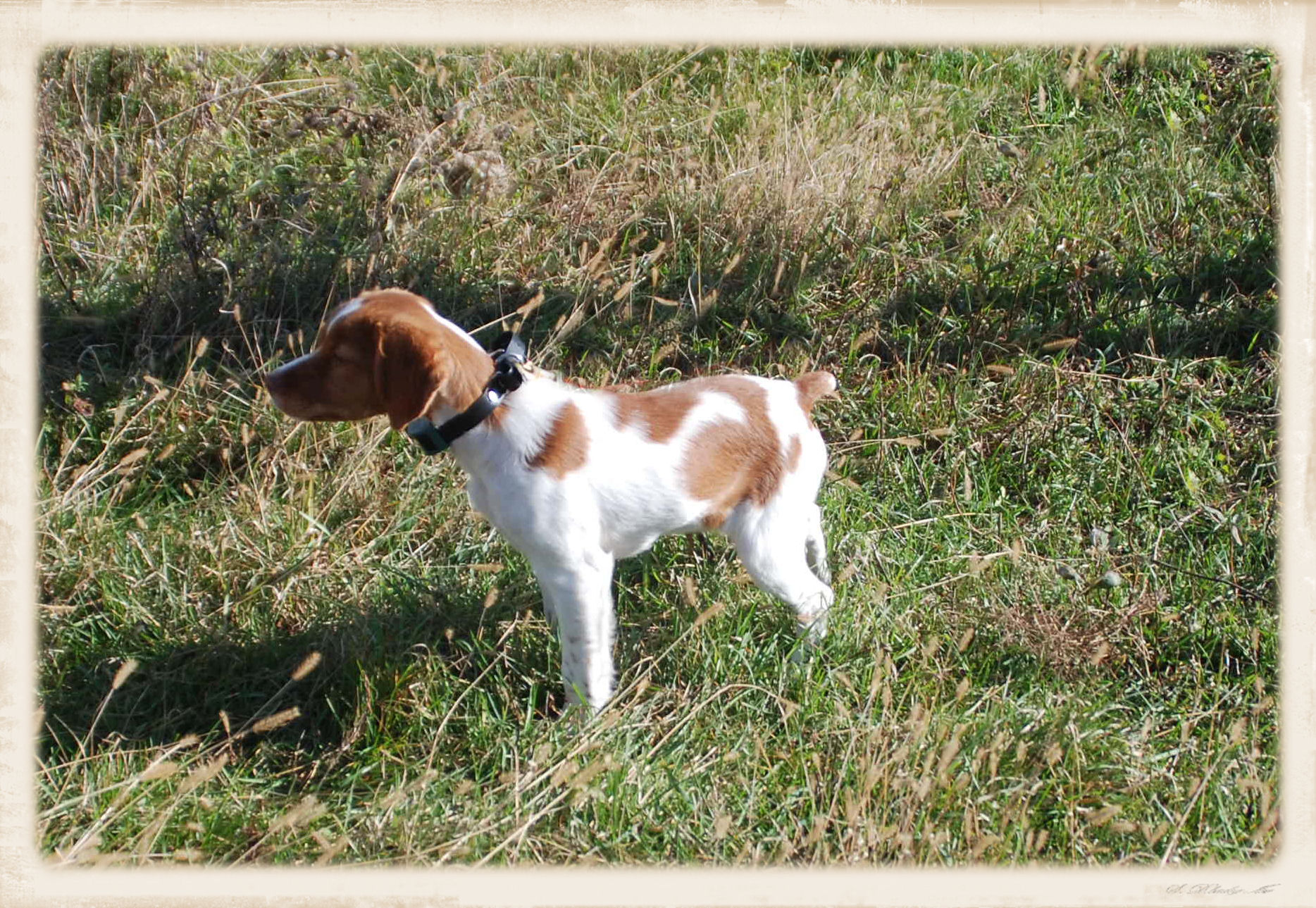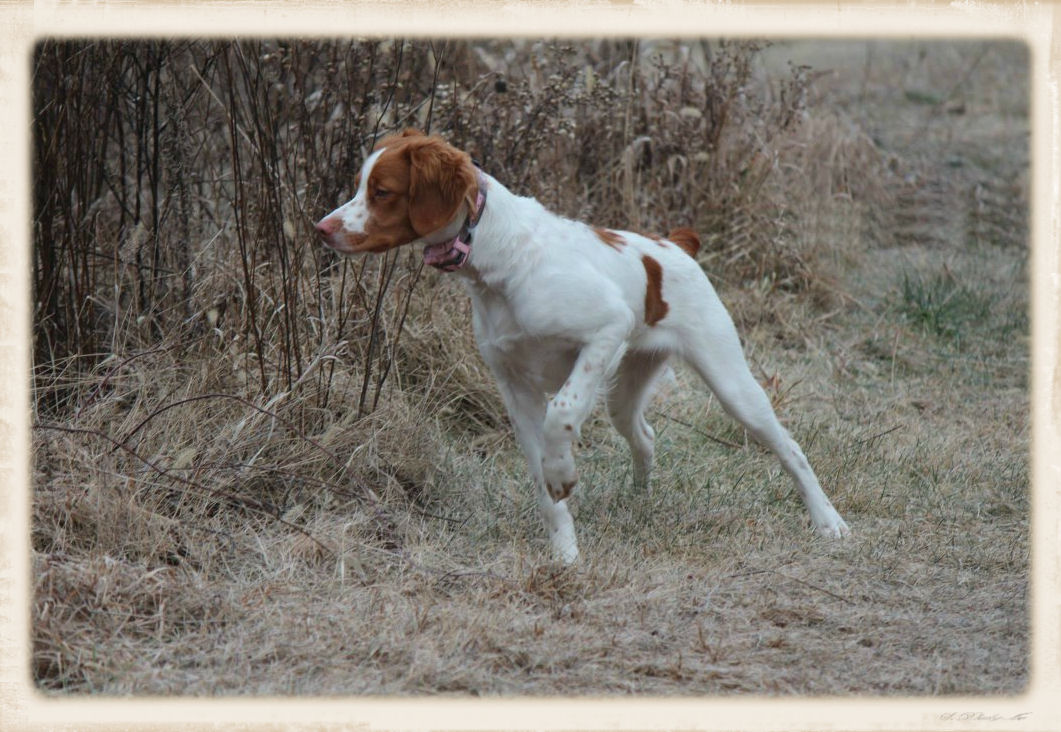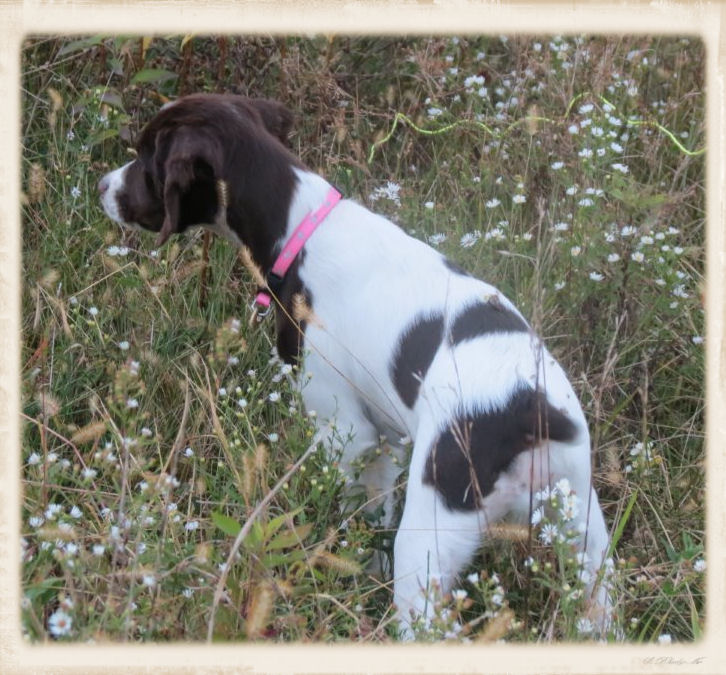 Our aim is to produce good looking, physically and emotionally healthy dogs. All our puppies come with a health guarantee and a two and one-half (2.5) year money back guarantee (or replacement) for hip dysphasia or any other hereditary deficits, fully guaranteed.
We also ask that if you become unable to take care of your dog, you will give us first option for ownership. We will take back any of our puppies regardless of the reason. We request that you contact us before transferring ownership of any of our puppies. We also ask that you maintain contact with us to let us know how the puppy is doing. We love to hear stories and see pictures of our puppies!
All our puppies are raised in our home and are well socialized before placement into good homes. They are groomed and bathed each week and toe nails are clipped, starting at the age of 3-4 weeks. At six weeks, they are started on birds (quail), fired over with a blank gun, and go to the vet for a check-up (health certificate). At 7-8 weeks they are in there own crate, which you provide, so the shock from our house to yours, isn't that great. We care about our pups and are selective as to the homes our puppies go. We remain in contact with all of our puppy families. We are always available to answer any questions, provide advice, or discuss any concerns you may have. Our main concern is to find homes which we feel will give our pups the love and care they deserve and need.

The price of our pups is $900.00. A non-refundable deposit of $300.00 is required to reserve a pup of your choice. The color of our pups, depending on the parentage, are orange/white & liver/white. We do prefer to have the potential owners come to visit our house, so that you can inspect us and we can get to know you.
All of our puppies sold as "hunting/companion/pets" and are considered unsuitable for breeding and are sold on AKC Limited Registration. Limited Registration dogs are ineligible to compete in AKC conformation events, however, they may participate in all performance events including hunt tests, field trials, obedience, and agility trials. We strongly recommend that you have all puppies on a Limited Registration be spayed or neutered. If a puppy is of breeding quality and the owner wishes to breed their puppy, the buyer must inform us of their intention of breeding the puppy, and provide the information on the breeding partner the puppy will be bred to. If the buyer elects to breed the puppy, it must be a minimum of 2 years of age and have its hips OFA certified prior to breeding.
If you are interested in finding out about the current availability of puppies for future litters, please call me at 610-767-4662, or send an e-mail via the Contacts tab.
Please feel free to contact us either by e-mail or by phone, even if you would like to learn more about Brittanys in general, problems or concerns you have with your current Brittany or would like advice or another opinion on certain matters. We always welcome visitors to our house, so if you are going to be in the area and would like to stop by, please do so. We just ask that you call in advance so we can ensure we're home and not attending competition.